My Awesome Projects and Clients
Mobile Computing and Wireless Communications Project
Admin
Rave Reviews Worth Mentioning
"I have enjoyed working with Jennifer immensely because of her work ethic, her attitude and her professionalism"
"Jennifer exceeded Roam IT's expectations in that she provided more than what her deliverables or job duties called for, and always met deadlines under stressful situations."
"We were so impressed with her skills in team building, communications and organization."
"The work she produces is professional and accurate."
I Create Excellent Strategies and Outstanding Results
1. WE MEET
I'll do some preliminary research on your business before we meet, which is a short process where I'll get a sense of what you envision for your business.
2. I PLAN
My planning process involves extreme research and creativity, with every detail backed by facts, best practices and innovative thinking.
3. WE EXECUTE
Each plan includes all the action steps, itemized according to an implementation schedule. I can guide you through the process, coordinating the work, as needed.
4. WE MONITOR
We can monitor the project on an ongoing basis, testing and refining strategies. You can call on me for updates, periodic reviews, and reformulations.
5. WE EVALUATE
With every working relationship, I ask for feedback on what I've delivered. We can also keep in touch, anticipating future mutual opportunities.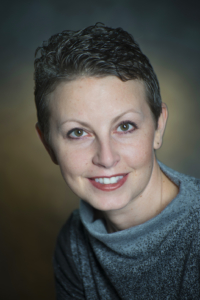 Helping My Clients Be Remarkable
Through Creative Ideas, Innovation & Sheer Determination